Show notes
We're all about Generation Next Live (http://generationnextlive.com) on this week's show, which features interviews with The Mohrs, The Rathburns, and Dead Projectionists. All three bands are set to take place in the March 5th edition of GNL, happening at The Phoenix Concert Theatre in Toronto. The Mohrs' latest is called "Kings Of Nowhere," produced in rural Ontario at Hawksley Workman's studio with the man himself. As for The Rathburns, they'll be releasing their upcoming EP at this very show. There are plenty of video teasers online to get you caught up.. Finally, the Dead Projectionists just signed on with The Agency Group and relaunched their website in anticipation of what's sure to be a good year.
Hosts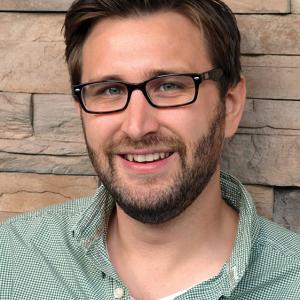 Mike Raine
Michael Raine is the Editor-in-Chief for Canadian Musician, Professional Sound, and other magazines. He's a fan of long conversations about music and the music industry.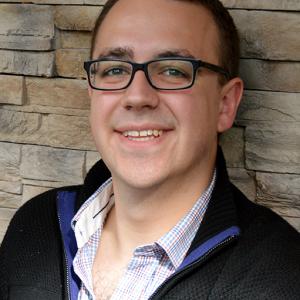 Andrew King
Andrew King is the Editor-in-Chief of Canadian Musician Magazine. He is a sought-after speaker, panelist, and moderator and has presented at events including CMW, ECMA, BreakOut West, and many others.
Guests