Show notes
The Zolas join us fresh from a trek overseas to talk about their upcoming third LP, Swooner, dropping March 4th via Light Organ Records. This time around, the band dove headlong into vibrant, experimental pop and we'll discuss what informed the sonic shift. Then, we speak with Montreal-based MC Bless, whose latest LP is Spoils of War. After a few stints with major labels and tours alongside the likes of Eminem and Gang Starr, Bless started his own entertainment imprint and has been making impressive strides on his own ever since. Finally, we've also got Toronto-based melodipunk act Like Pacific on the show. The band is currently out on the Alternative Press 2016 World Tour, performing to hundreds or thousands of fans at each date. We'll talk about their recent surge of success and more.
Hosts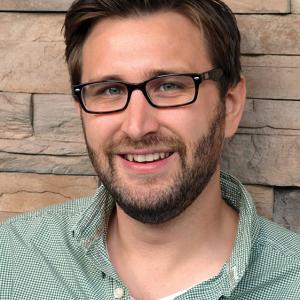 Mike Raine
Michael Raine is the Editor-in-Chief for Canadian Musician, Professional Sound, and other magazines. He's a fan of long conversations about music and the music industry.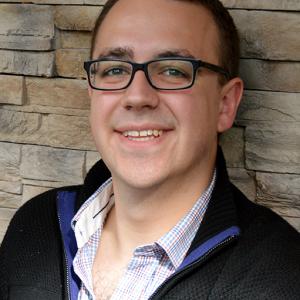 Andrew King
Andrew King is the Editor-in-Chief of Canadian Musician Magazine. He is a sought-after speaker, panelist, and moderator and has presented at events including CMW, ECMA, BreakOut West, and many others.
Guests