Show notes
Danko Jones hit several new highs with 2015's Fire Music and adopted the adage of "if it ain't broke, don't fix it" with their upcoming release, Wild Cat. Once again recorded with Eric Ratz and a seemingly cemented lineup, the album is a tour de force of straight-up hard rock. Danko talks about the appetite for rock in Canada vs. other markets, some Canadian bands that could carry the torch forward, and more. Fast Romantics are readying the release of American Love, their new LP, and have dropped the first single called "Why We Fight." Main songwriter and frontman Matthew Angus talks about the album's political stance, how Canadians have a unique perspective on what's happening south of the border, and more. And finally, What's the Story Publicity Services is one of our Career Booster prize partners for CBC Searchlight 2017. Company founder Beth Cavanagh joins us to talk about the newly-formed company, the makings of a good PR campaign, and more.
Hosts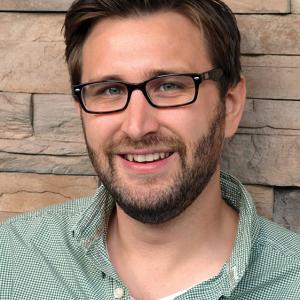 Mike Raine
Michael Raine is the Editor-in-Chief for Canadian Musician, Professional Sound, and other magazines. He's a fan of long conversations about music and the music industry.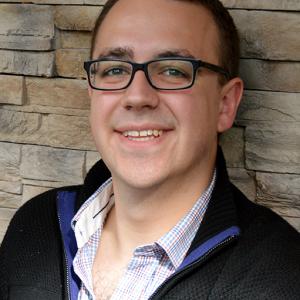 Andrew King
Andrew King is the Editor-in-Chief of Canadian Musician Magazine. He is a sought-after speaker, panelist, and moderator and has presented at events including CMW, ECMA, BreakOut West, and many others.
Guests