Show notes
Happy post-Valentine's Day, folks. In this week's show, bring you some R.O.C.K. in the form of an interview with Monster Truck guitarist Jeremy Widerman, a good friend of the magazine and absolutely phenomenal writer of riffs. We chat about the band's success on radio, their tours with the likes of Alice in Chains, Deep Purple, Buckcherry, and The Sheepdogs, and what it's like pushing into new territories. We're also happy to have Nick Whitehouse on the show, who designs the ligthing looks for major tours by artists like Kanye West, Jay Z, and Beyonce. Most recently, he took on the design for Justin Timberlake's 20/20 Experience tour, which Mike had the chance to see (lucky fella). We speak with Nick about some of the things that go into a design for a show of this magnitude - a cool look "behind the scenes," or more fittingly, "above the stage." And in our International Artist Spotlight, we'll hear a track from U.K. synth/new wave outfit Jupiter in Velvet. The band lists acts like Bowie, Duran Duran, and The Killers among its influences, and there's a good reason why. The track will get at least a toe tapping.
Hosts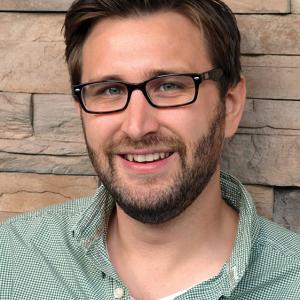 Mike Raine
Michael Raine is the Editor-in-Chief for Canadian Musician, Professional Sound, and other magazines. He's a fan of long conversations about music and the music industry.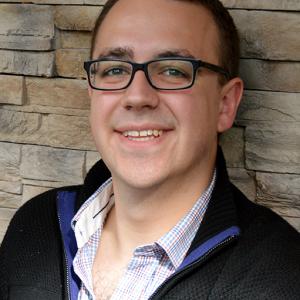 Andrew King
Andrew King is the Editor-in-Chief of Canadian Musician Magazine. He is a sought-after speaker, panelist, and moderator and has presented at events including CMW, ECMA, BreakOut West, and many others.
Guests