Show notes
There's Magic! in the air and on the airwaves this week, as we speak with band frontman Nasri about the band's hugely successful year, including their pack-leading five JUNO Award nominees. This will be a bit of a preview of our full feature story on the band in our March/April 2015 issue. Also, we'll be speaking with Beautiful Nothing about their self-titled album, knack for creating cool videos, and their slot on the Generation Next Live showcase on March 5, 2015.
Hosts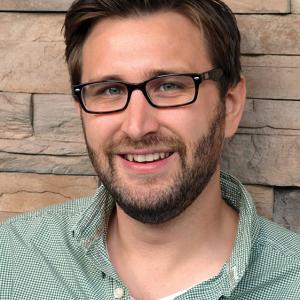 Mike Raine
Michael Raine is the Editor-in-Chief for Canadian Musician, Professional Sound, and other magazines. He's a fan of long conversations about music and the music industry.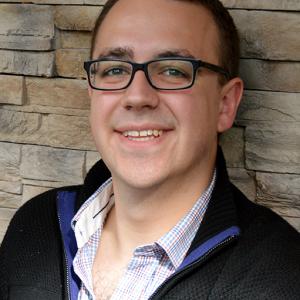 Andrew King
Andrew King is the Editor-in-Chief of Canadian Musician Magazine. He is a sought-after speaker, panelist, and moderator and has presented at events including CMW, ECMA, BreakOut West, and many others.
Guests