Show notes
Steven Page joins us to talk about his upcoming solo release, Heal Thyself Pt. 1: Instinct - a cathartic return to music for the well-known artist. The album was co-produced by Page himself along with Craig Northey, whose band The Odds performs on most of the tracks. We also speak with Jim Bryson, whose new album Somewhere We Will Find Our Place drops on Feb. 19th. The album features collaborations with Charles Spearin of Broken Social Scene and Do Make Say Think, and Jim tells us how it differs from his last offering, 2010's The Falcon Lake Incident.
Hosts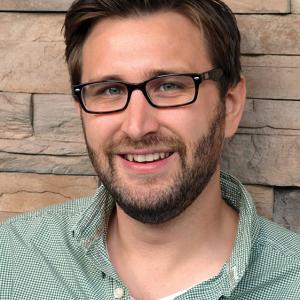 Mike Raine
Michael Raine is the Editor-in-Chief for Canadian Musician, Professional Sound, and other magazines. He's a fan of long conversations about music and the music industry.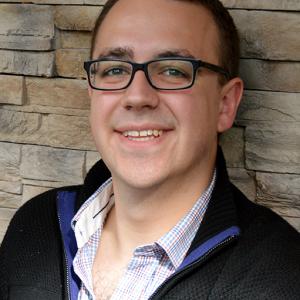 Andrew King
Andrew King is the Editor-in-Chief of Canadian Musician Magazine. He is a sought-after speaker, panelist, and moderator and has presented at events including CMW, ECMA, BreakOut West, and many others.
Guests