Show notes
Canadian pop star Shawn Desman has been relatively quiet on the musical front of late, but he's headed to Alberta for a few shows mid-February and checks in with us to share some hints of what fans can expect. We also get the scoop on upcoming new music, the Move dance competition and convention, and more. Nova Scotia's Dylan Guthro, Breagh Mackinnon, and Carleton Stone each set aside on-the-rise solo projects to focus on their new folk-pop project, Port Cities. In the months since, the band's popularity has skyrocketed and now they're ready to release their debut LP. We speak with Guthro and Stone about their formation, musical chemistry, huge success on Spotify, and what lies ahead. And finally, Toronto City Councilor Josh Colle checks in to talk about the string of recent small- to mid-sized venue closures and how the city is looking to address concerns from the music community.
Hosts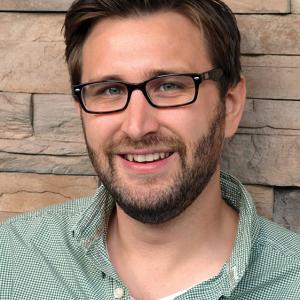 Mike Raine
Michael Raine is the Editor-in-Chief for Canadian Musician, Professional Sound, and other magazines. He's a fan of long conversations about music and the music industry.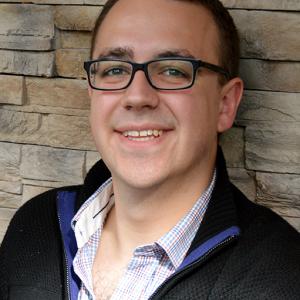 Andrew King
Andrew King is the Editor-in-Chief of Canadian Musician Magazine. He is a sought-after speaker, panelist, and moderator and has presented at events including CMW, ECMA, BreakOut West, and many others.
Guests