Show notes
We're getting aggressive this week with two of Canada's longer-running "loud" bands - Winnipeg hardcore outfit Comeback Kid and Burlington's post-hardcore heroes Silverstein. Comeback Kid are ready to drop their first full-length in five years on Distort Entertainment/Victory Records. The album is called Die Knowing, and we'll get a peek at what fans can expect in comparison to CBK's cherished back catalog. As for Silverstein, the band released This Is How The Wind Shifts exactly a year ago and are currently on the road across Canada. We'll see what they have in store for 2014 and beyond. Finally, CM Academy is in session with Liana Tassone of music publishing house Third Side Music. We'll talk about getting songs placed in films, TV programs, video games, and ads, and about networking with pros in that side of the business.
Hosts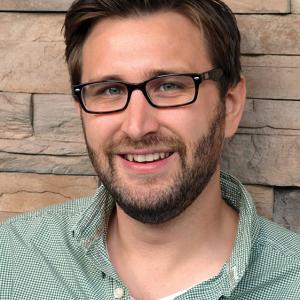 Mike Raine
Michael Raine is the Editor-in-Chief for Canadian Musician, Professional Sound, and other magazines. He's a fan of long conversations about music and the music industry.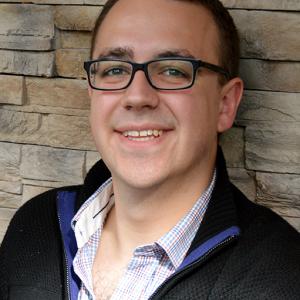 Andrew King
Andrew King is the Editor-in-Chief of Canadian Musician Magazine. He is a sought-after speaker, panelist, and moderator and has presented at events including CMW, ECMA, BreakOut West, and many others.
Guests