Show notes
Prince Edward Island is in the spotlight this week on Canadian Musician Radio, as we have two huge talents from Canada's smallest province. Catherine MacLellan has had an impressive month, being nominated for a pair of JUNO Awards along with some nods for the 2015 East Coast Music Awards on the success of her independently-released latest album, Raven's Sun. We'll speak about the release and the accolades it has garnered, along with what she's currently got on the go. Also, we'll speak with fellow Islander Tim Chaisson about the upcoming Canadian release of his new LP, Lost in Light. Tim's fresh from yet anouther successful tour of Australia - his sixth in the last few years - and has a number of Canadian dates on the horizon.
Hosts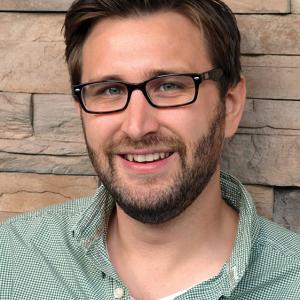 Mike Raine
Michael Raine is the Editor-in-Chief for Canadian Musician, Professional Sound, and other magazines. He's a fan of long conversations about music and the music industry.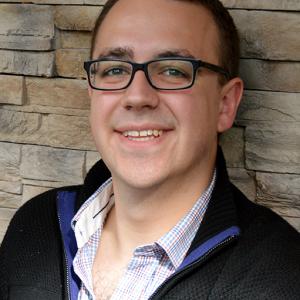 Andrew King
Andrew King is the Editor-in-Chief of Canadian Musician Magazine. He is a sought-after speaker, panelist, and moderator and has presented at events including CMW, ECMA, BreakOut West, and many others.
Guests