Show notes
Michael Joseph Nelson, much better known to the world as BANNERS, joins us for this week's show. Originally from the UK but now based in Canada, BANNERS draws influence from artists ranging from The Beatles to Arcade Fire and has been drumming up a lot of buzz through his infectious single, "Shine A Light." We also speak with New Brunswick-based songwriter and guitarist Chris Colepaugh, who fronts Chris Colepaugh and the Cosmic Crew. Their latest release is called RnR and draws inspiration from the stripped-down rock of years past. In addition to his own project, Chris also regularly performs with bilingual icon Roch Voisine.
Hosts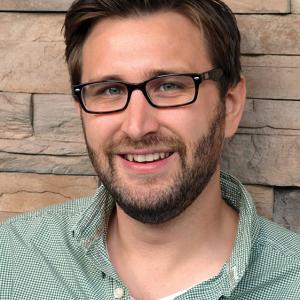 Mike Raine
Michael Raine is the Editor-in-Chief for Canadian Musician, Professional Sound, and other magazines. He's a fan of long conversations about music and the music industry.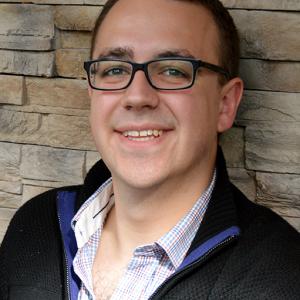 Andrew King
Andrew King is the Editor-in-Chief of Canadian Musician Magazine. He is a sought-after speaker, panelist, and moderator and has presented at events including CMW, ECMA, BreakOut West, and many others.
Guests