Show notes
In what's become something of an annual tradition, we catch up with Tommy Mac of Hedley to chat about what 2017 has in store for the band, as well as his studio production work and a lot more. The band's latest album is 2015's Hello, which means there's probably plenty in the works to whet people's appetite for album number seven... Plus, Canadian ex-pat Cory Churko has played violin and guitar alongside the likes of Kelly Clarkson, Shania Twain, and Elton John, but now, he's joined forces with two other influential Canadian musicians to pay homage to classic Canadian songs as Toque. Churko tells us about his union with drummer Brent Fitz (Slash, Alice Cooper) and Todd Kerns (Slash, Age of Electric), how they choose their sets, and some of the high-profile gigs they've already played. Sounds pretty cool, eh?
Hosts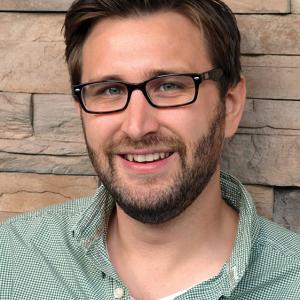 Mike Raine
Michael Raine is the Editor-in-Chief for Canadian Musician, Professional Sound, and other magazines. He's a fan of long conversations about music and the music industry.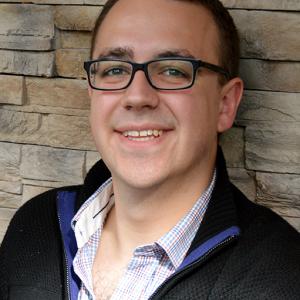 Andrew King
Andrew King is the Editor-in-Chief of Canadian Musician Magazine. He is a sought-after speaker, panelist, and moderator and has presented at events including CMW, ECMA, BreakOut West, and many others.
Guests