Show notes
In a preview of our first issue of 2016, we've got Monster Truck and Protest The Hero on this week's show. The former will drop their highly-anticipated sophomore LP, Sittin' Heavy, early in the new year. We chat with the band about how their meat-and-potatoes hard rock sound has evolved between the two releases, how these new tracks will enhance their live show, and more. Then, we speak with Canadian metal outfit Protest the Hero about their new subscription-based delivery platform for their new 6-song EP, Pacific Myth. It's a fresh idea in a time that needs fresh ideas, so we'll see where it came from and how it works.
Hosts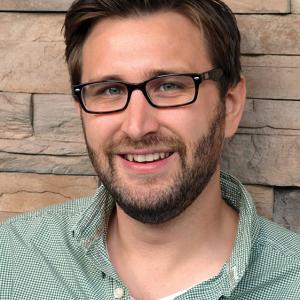 Mike Raine
Michael Raine is the Editor-in-Chief for Canadian Musician, Professional Sound, and other magazines. He's a fan of long conversations about music and the music industry.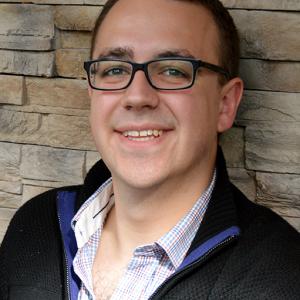 Andrew King
Andrew King is the Editor-in-Chief of Canadian Musician Magazine. He is a sought-after speaker, panelist, and moderator and has presented at events including CMW, ECMA, BreakOut West, and many others.
Guests