Show notes
First up this week, Mike catches up with Hamilton, ON singer, songwriter, and guitarist Terra Lightfoot about what's been keeping her busy since her breakout second solo album, Every Time My Mind Runs Wild, was released last year and what she has planned for a follow-up. As well, Terra and Mike chat their experiences at South by Southwest 2016, playing showcase shows in the middle of the night, and more. Our feature interview is a lengthy conversation Mike had with Music Canada President Graham Henderson about the disappearing middle class of creators and how musicians and other copyright holders got squeezed out of the economic equation in the digital revolution. Why did tech companies get subsidized and become extremely rich on the backs of creators and what can now be done about it. The conversation is based on a speech Graham gave at the Economic Club of Canada last month entitled "The Broken Promise of a Golden Age," and also follows the formation of the coalition Focus on Creators, which sees Canadian musicians, authors, songwriters, composers, music producers, poets, playwrights, film composers, actors, directors, and other members of the creative class have signed a joint letter addressed to the Honourable Mélanie Joly, Minister of Canadian Heritage, urging the government to put Canada's creators at the heart of our cultural policy.
Hosts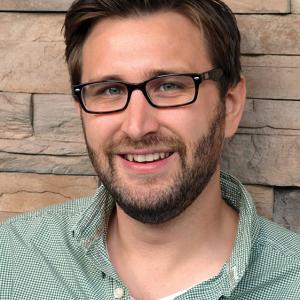 Mike Raine
Michael Raine is the Editor-in-Chief for Canadian Musician, Professional Sound, and other magazines. He's a fan of long conversations about music and the music industry.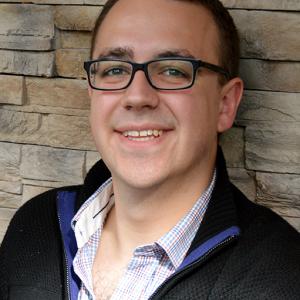 Andrew King
Andrew King is the Editor-in-Chief of Canadian Musician Magazine. He is a sought-after speaker, panelist, and moderator and has presented at events including CMW, ECMA, BreakOut West, and many others.
Guests