Show notes
We're getting into the holiday spirit this week as we welcome Heather Rankin and Sultans of String on the program.
Heather Rankin is fresh from the release of Imagine, her solo Christmas collection featuring some holiday favourites and fresh new compositions. She talks about how the John Lennon song that inspired the album's name (and appears as its final track) is fitting for the holidays, how the season contributed to her and her family's musical upbringing, and more.
Then, Sultans of String frontman Chris McKhool talks about his band's eclectic new holiday release, Christmas Caravan. We chat about how guest artists like Nikki Yanofsky, Alex Cuba, Crystal Shawanda, and Richard Bona were tapped for the collection, interpreting Christmas classics in various world music styles, and more.
Plus, Andrew and Mike discuss their favourite contemporary Christmas releases, which may or may not include a rant on Mariah Carey's classic "All I Want for Christmas Is You."
---
Hosts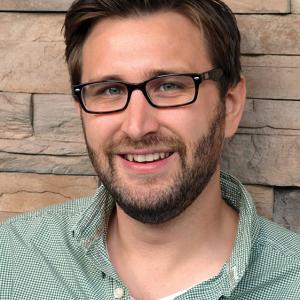 Mike Raine
Michael Raine is the Editor-in-Chief for Canadian Musician, Professional Sound, and other magazines. He's a fan of long conversations about music and the music industry.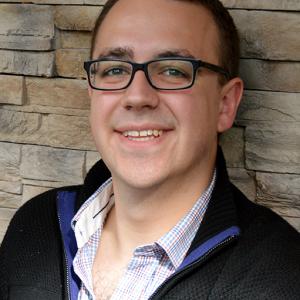 Andrew King
Andrew King is the Editor-in-Chief of Canadian Musician Magazine. He is a sought-after speaker, panelist, and moderator and has presented at events including CMW, ECMA, BreakOut West, and many others.
Guests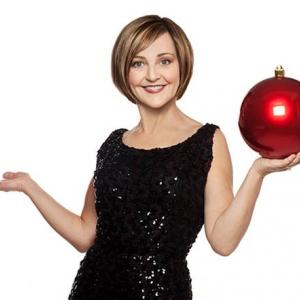 Heather Rankin
Heather Rankin is fresh from the release of Imagine, her solo Christmas collection featuring some holiday favourites and fresh new compositions
View episodes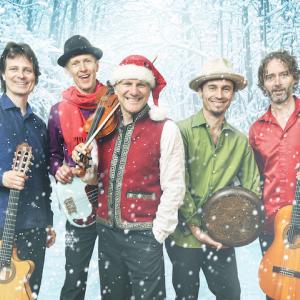 Sultans of String
Sultans of String frontman Chris McKhool talks about his band's eclectic new holiday release, Christmas Caravan
View episodes