Show notes
The Not Guilty Tour is making its way across Canada to close out 2013, featuring the Tragically Hip's Paul Langlois promoting his latest LP, "Not Guilty," alongside Kingston, ON's Greg Ball and Pete Murray, visiting from Australia. We'll be speaking with all three gentlemen from a stop on the trek to talk about the outing, their latest respective releases, hearing what it's like for an Aussie to tour in a new market, and of course, get a quick update on what's happening with Canada's favourite rock band, The Tragically Hip. Looking forward to having you join us.
Hosts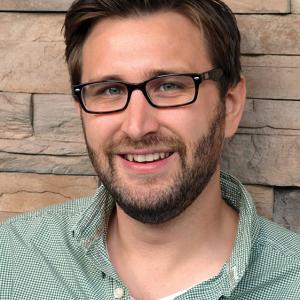 Mike Raine
Michael Raine is the Editor-in-Chief for Canadian Musician, Professional Sound, and other magazines. He's a fan of long conversations about music and the music industry.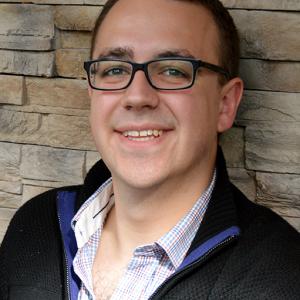 Andrew King
Andrew King is the Editor-in-Chief of Canadian Musician Magazine. He is a sought-after speaker, panelist, and moderator and has presented at events including CMW, ECMA, BreakOut West, and many others.
Guests