Show notes
In our final episode of the calendar year, we look back at interviews from 2015 with on-the-rise artists that are poised to explode in the new year and beyond. Join us as we revisit talks with the likes of Alyssa Reid, Grandtheft, Ben Caplan, Palaye Royale, Grand Analog, Rosie & The Riveters, Cold Creek County, and Highs. Thanks for your support throughout 2015, and join us for new original episodes in the new year, featuring the likes of Honeymoon Suite, 54-40, Emilie Claire Barlow & many more.
Hosts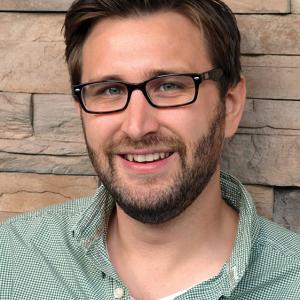 Mike Raine
Michael Raine is the Editor-in-Chief for Canadian Musician, Professional Sound, and other magazines. He's a fan of long conversations about music and the music industry.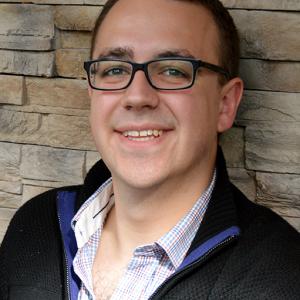 Andrew King
Andrew King is the Editor-in-Chief of Canadian Musician Magazine. He is a sought-after speaker, panelist, and moderator and has presented at events including CMW, ECMA, BreakOut West, and many others.
Guests