Show notes
Mike Raine had the chance to take in the 2014 edition of M for Montreal at the end of November, which featured a great lineup of bands - from last week's featured interviewees BadBadNotGood to the likes of July Talk, The Dying Arts, and more. In this week's edition, we've got interviews with many of those artists - The OBGMs, Betty Bonifassi, and Lydia Ainsworth - speaking to each about their time at the festival and other current affairs. Also in this episode, we speak with Brian Murray, the organizer of Guitar Workshop Plus. GWP offers sessions in Toronto, Vancouver, and for the first time next year, San Diego, where students of any skill level come together in a cool and relaxed environment to study guitar, bass, keyboards, drums, and voice. Each year, attendees get to learn from and interact with some of the world's most heralded musicians, including previous guest artists Steve Vai, Joe Satriani, Rush's Alex Lifeson, and a whole lot more.
Hosts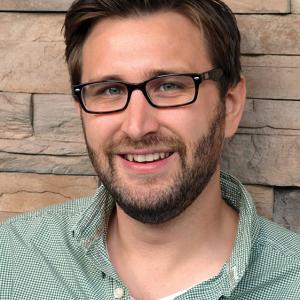 Mike Raine
Michael Raine is the Editor-in-Chief for Canadian Musician, Professional Sound, and other magazines. He's a fan of long conversations about music and the music industry.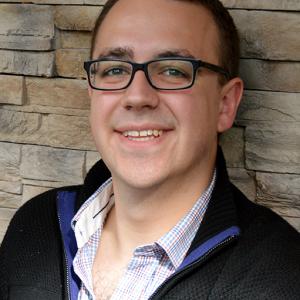 Andrew King
Andrew King is the Editor-in-Chief of Canadian Musician Magazine. He is a sought-after speaker, panelist, and moderator and has presented at events including CMW, ECMA, BreakOut West, and many others.
Guests