Show notes
Fittingly, our final episode of 2016 is our What's Hot for 2017 special. Join us as we revisit interviews from our 2016 season of Canadian Musician Radio with some artists we think you'll be hearing a lot from in the new year, including BANNERS, Dilly Dally, Tasha the Amazon, Attica Riots, Jess Moskaluke, The Lytics, Neon Dreams & Youngblood. We're back on Jan. 3rd with our first episode of Canadian Musician Radio for 2017, featuring an interview with Canadian broadcast icon Denise Donlon. We hear about her time at MuchMusic in the station's heyday, her time at Sony Music Canada amidst the Napster disruption, leading CBC's English Language Services, and more.
Hosts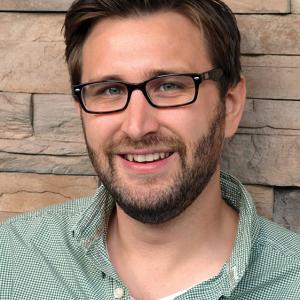 Mike Raine
Michael Raine is the Editor-in-Chief for Canadian Musician, Professional Sound, and other magazines. He's a fan of long conversations about music and the music industry.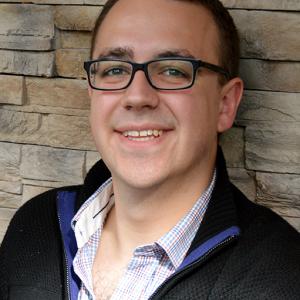 Andrew King
Andrew King is the Editor-in-Chief of Canadian Musician Magazine. He is a sought-after speaker, panelist, and moderator and has presented at events including CMW, ECMA, BreakOut West, and many others.
Guests