Show notes
We're excited to focus on some fast-rising talent in our What's Hot for 2018 show. In this episode, we'll revisit some standout interviews from the past 12 months with artists that we think are on the cusp of breaking out big-time in the New Year.
Join us for snippets from our chats with art-pop queen Allie X, Fast Romantics, kickin' country outfit Nice Horse, Faith Healer, Cadence Weapon, the awesome Iskwe, and upbeat alt-pop outfit The Beaches.
Hosts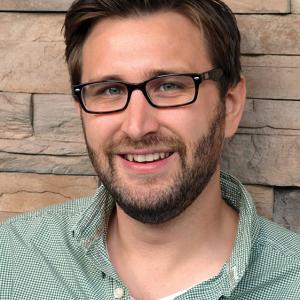 Mike Raine
Michael Raine is the Editor-in-Chief for Canadian Musician, Professional Sound, and other magazines. He's a fan of long conversations about music and the music industry.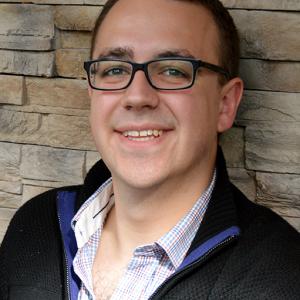 Andrew King
Andrew King is the Editor-in-Chief of Canadian Musician Magazine. He is a sought-after speaker, panelist, and moderator and has presented at events including CMW, ECMA, BreakOut West, and many others.
Guests