Show notes
Happy Ho-ho-holidays! our Christmas Day episode (which you can take in at your leisure over the holidays in our archives or via iTunes) will feature some of the highlights from our first year doing CM Radio. From Avril Lavigne to Blue Rodeo to Metric to Dean Brody, we've interviewed our share of major artists. This will be a great opportunity to catch up on some past episodes, or if you're new to CM Radio, this is your ticket. Cheers to 2013 and a Happy New Year!
Hosts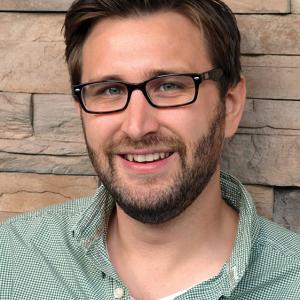 Mike Raine
Michael Raine is the Editor-in-Chief for Canadian Musician, Professional Sound, and other magazines. He's a fan of long conversations about music and the music industry.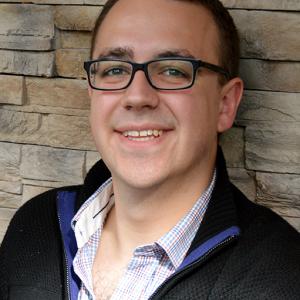 Andrew King
Andrew King is the Editor-in-Chief of Canadian Musician Magazine. He is a sought-after speaker, panelist, and moderator and has presented at events including CMW, ECMA, BreakOut West, and many others.
Guests