Show notes
Welcome to Canadian Musician Radio's Best of 2015 episode. We're looking back at some highlights from the past 12 months, including interviews with a diverse list of top artists like Randy Bachman, k-os, Molly Johnson, Magic!, Finger Eleven, Jesse Cook, Billy Talent, and Paul Brandt. Of course, you can check out the full interviews with these artists and many more by going through the Canadian Musician Radio archives. We appreciate your support throughout 2015 and look forward to bringing you more great interviews, industry updates, and more in the New Year!
Hosts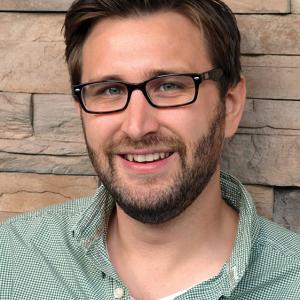 Mike Raine
Michael Raine is the Editor-in-Chief for Canadian Musician, Professional Sound, and other magazines. He's a fan of long conversations about music and the music industry.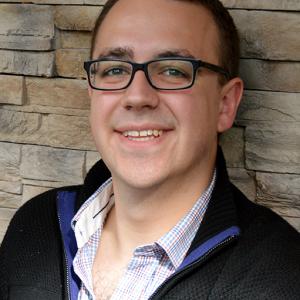 Andrew King
Andrew King is the Editor-in-Chief of Canadian Musician Magazine. He is a sought-after speaker, panelist, and moderator and has presented at events including CMW, ECMA, BreakOut West, and many others.
Guests