Show notes
Hard to believe it's already time for our Best of 2017 show on Canadian Musician Radio. In this episode, we revisit some of the highlight artist interviews from throughout 2017, featuring a diverse mix of names including Paul Shaffer, Hedley, Kid Koala, Ria Mae, George Canyon, D.O.A., Madison Violet, and Gord Bamford.
Hear stories like how Shaffer was inspired to get back into the studio after his stint with David Letterman came to a close, the inspiration behind Kid Koala's series of shows that had everyone in the audience mixing on a mini turntable, and how Madison Violet had some surprise songwriting help from Sam Smith.
Hosts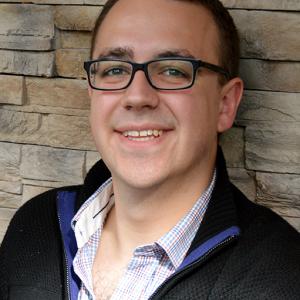 Andrew King
Andrew King is the Editor-in-Chief of Canadian Musician Magazine. He is a sought-after speaker, panelist, and moderator and has presented at events including CMW, ECMA, BreakOut West, and many others.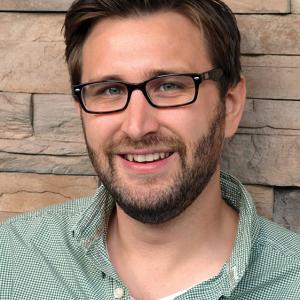 Mike Raine
Michael Raine is the Editor-in-Chief for Canadian Musician, Professional Sound, and other magazines. He's a fan of long conversations about music and the music industry.
Guests