Show notes
We speak with country music innovator Corb Lund about his new collection, Things That Can't Be Undone. As we've come to expect of this off-kilter troubadour, the album is an ambitious, diverse collection of songs chalk full of sonic surprises. A longtime flagbearer for Canadian hip-hop, Prevail is one of the founding members of Swollen Members and also has some solo material to his name. His latest project is a collaboration with Neph called Alpha Omega. We speak with the MC about the new initiative and how it differs from the rest of his output.
Hosts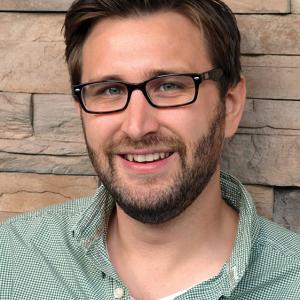 Mike Raine
Michael Raine is the Editor-in-Chief for Canadian Musician, Professional Sound, and other magazines. He's a fan of long conversations about music and the music industry.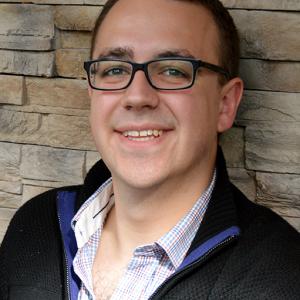 Andrew King
Andrew King is the Editor-in-Chief of Canadian Musician Magazine. He is a sought-after speaker, panelist, and moderator and has presented at events including CMW, ECMA, BreakOut West, and many others.
Guests