Show notes
This will be our second last episode of 2013, so we're leading up to our "Year in Review" episode on Christmas Day in style with a very insightful interview with music author Martin Melhuish. His latest title is "Oh What A Feeling - A Vital History of Canadian Music, the Next Generation" and the title makes it clear what to expect. Melhuish has also written the offical biographies of acts like Bachman Turner Overdrive, Supertramp, and a whole slew of others. Whether you're feeling nostalgic or want to hear about some exciting emerging Canadian artists, be sure to tune in for our talk with Martin. We'll also have Swiss-Canadian singer Rykka on the show, fresh off of her 2013 Peak Performance Project win. We'll chat about her experience with the Project and a whole lot more. Finally, Montreal-via-Toronto artist Alan Snoddy, a former guitarist with Stars, has a brand new EP out called "Shot of Rhythm," which features a monster list of guest collaborators - members of Steve Earle and the Dukes, Blue Rodeo, Sam Roberts Band, Sloan, and Serena Ryder.
Hosts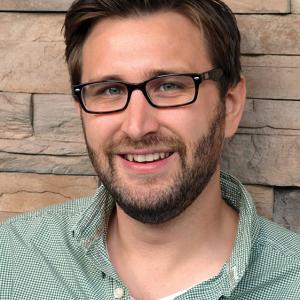 Mike Raine
Michael Raine is the Editor-in-Chief for Canadian Musician, Professional Sound, and other magazines. He's a fan of long conversations about music and the music industry.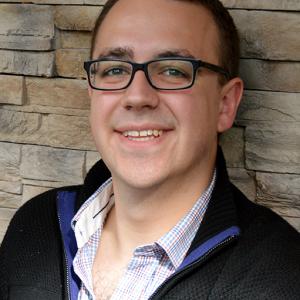 Andrew King
Andrew King is the Editor-in-Chief of Canadian Musician Magazine. He is a sought-after speaker, panelist, and moderator and has presented at events including CMW, ECMA, BreakOut West, and many others.
Guests