Show notes
This week's show is our last regular episode of 2014, as Christmas Eve will be our "Best of Canadian Musician Radio 2014" edition, followed by our New Year's Eve "What's Hot for 2015" edition. Closing out 2014, we've got both Street Pharmacy and Trevor Guthrie on the program. Ryan Guay, the mind behind Street Pharmacy, is set to drop his next full-length, Pharmanomics, in early January 2015. The album takes influence from the worlds of reggae, rock, ska, and early hip hop and features collaborations with a cool list of producers, including ex-illScarlett members Johnny Doherty and Will Marr, Gavin Brown (Billy Talent, Metric), and Adam Tune (Keys N Krates). As for Trevor Guthrie, after first coming into the industry with soulDecision in the mid-'90s, the well-known songwriter and performer has seen his solo career take off since 2013, after he was featured on Armin van Buuren's track "This Is What It Feels Like" and Markus Schulz's "Until It's Gone." Mike catches up with Trevor about his current projects and what's in store for the new year.
Hosts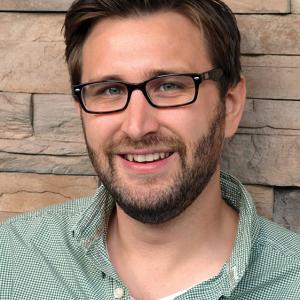 Mike Raine
Michael Raine is the Editor-in-Chief for Canadian Musician, Professional Sound, and other magazines. He's a fan of long conversations about music and the music industry.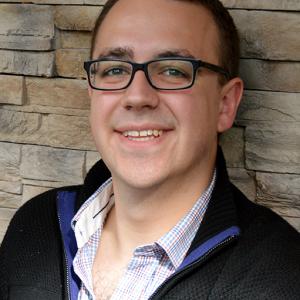 Andrew King
Andrew King is the Editor-in-Chief of Canadian Musician Magazine. He is a sought-after speaker, panelist, and moderator and has presented at events including CMW, ECMA, BreakOut West, and many others.
Guests