Show notes
We (and our readers) were fortunate enough to have Rush grace the cover of our November/December 2015 issue, talking about their recent R40 Tour and its impact on their legacy. On our last "new" episode of 2015, we'll have some of the unused portions of Andrew's interviews with Geddy Lee and Alex Lifeson for your listening pleasure. We also have Billy Wild of Uninvited Guests on the show, who was commissioned by the estate of iconic Canadian pianist Glenn Gould to remix his recordings and rebrand him for a younger generation. He'll talk about his work and the controversy it has stirred up among the purists.
Hosts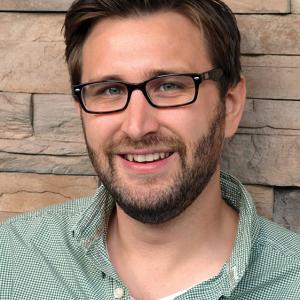 Mike Raine
Michael Raine is the Editor-in-Chief for Canadian Musician, Professional Sound, and other magazines. He's a fan of long conversations about music and the music industry.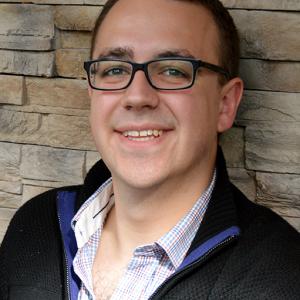 Andrew King
Andrew King is the Editor-in-Chief of Canadian Musician Magazine. He is a sought-after speaker, panelist, and moderator and has presented at events including CMW, ECMA, BreakOut West, and many others.
Guests