Show notes
JUNO nominees and CCMA winners Chad Brownlee and Tim Hicks are teaming up for eight co-headlining dates across Western Canada in 2017. The run of dates mixes Brownlee's Hearts On Fire Tour with Hicks' Shake These Walls Tour. Mike has a chance to sit down with the two of them about the trek and any surprises they have in store for fans, along with their thoughts on the growing Canadian country music scene and their parts in it. And Toronto pop outfit Liteyears talk about their latest EP, American Towns, and some of the cool creative initiatives they've designed around it. They also talk about finding the balance of virtual and personal connections in their lyrics and in how they engage with their ever-growing fanbase.
Hosts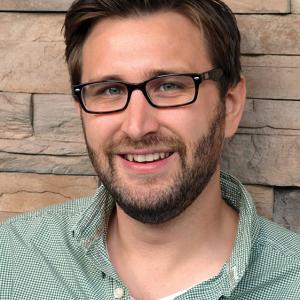 Mike Raine
Michael Raine is the Editor-in-Chief for Canadian Musician, Professional Sound, and other magazines. He's a fan of long conversations about music and the music industry.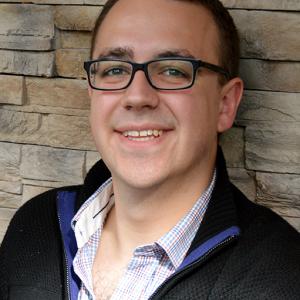 Andrew King
Andrew King is the Editor-in-Chief of Canadian Musician Magazine. He is a sought-after speaker, panelist, and moderator and has presented at events including CMW, ECMA, BreakOut West, and many others.
Guests