Show notes
2017 has been a great year for The Northern Pikes and their dedicated fan base. In addition to reissuing a "super-sized" three-disc edition of their heralded 1987 release Big Blue Sky and embarking on a 30th Anniversary tour in celebration of the release, the band also announced their intention to put out a new album or original material. Mike speaks with drummer Don Schmid about those plans and a lot more.
While many know him as the frontman of rock trio The Manvils, Mikey Manville is fresh from the release of his debut solo offering. The new album, Nocturne Only, showcases a wide breadth of musical and lyrical styles and influences and begs for repeat listens. Manville speaks with Andrew about the segregation between his band and solo work, how The Manvils' third LP is shaping up, and more.
Hosts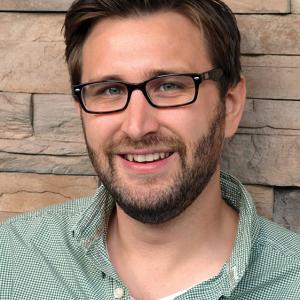 Mike Raine
Michael Raine is the Editor-in-Chief for Canadian Musician, Professional Sound, and other magazines. He's a fan of long conversations about music and the music industry.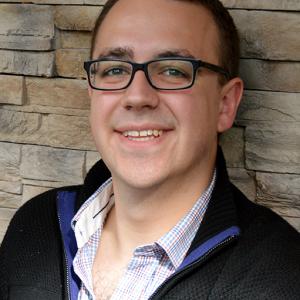 Andrew King
Andrew King is the Editor-in-Chief of Canadian Musician Magazine. He is a sought-after speaker, panelist, and moderator and has presented at events including CMW, ECMA, BreakOut West, and many others.
Guests