Show notes
It's a pretty diverse trio of interviewees taking part in our Dec. 11, 2013 show. First, we'll speak with Kurt Dahl - a well-known entertainment lawyer and also the drummer for on-the-rise rock outfit One Bad Son. Dahl has launched an interesting website at LawyerDrummer.com, sharing valuable information from his perspective of being a working musician with an intimate knowledge with some legal issues faced by artists today. Pear is a country duo comprised of two major musical guns-for-hire (who also happen to be husband and wife) that are currently touring in support of Johnny Reid on his massive Christmas tour and are gearing up to release their second full-length record. Finally, we'll catch up with Eva Avila, the winner of the fourth season of Canadian Idol who has been working hard to stay in the spotlight and is looking forward to a new EP dropping in Spring 2014. The current single, "Bitter Meets Sweet," is rising the ranks at radio and we're excited to see what's coming next.
Hosts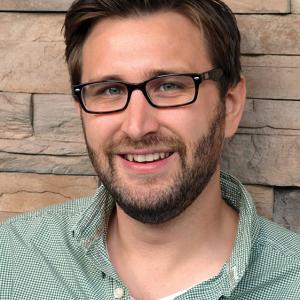 Mike Raine
Michael Raine is the Editor-in-Chief for Canadian Musician, Professional Sound, and other magazines. He's a fan of long conversations about music and the music industry.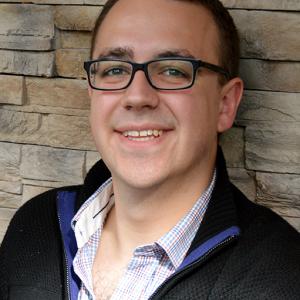 Andrew King
Andrew King is the Editor-in-Chief of Canadian Musician Magazine. He is a sought-after speaker, panelist, and moderator and has presented at events including CMW, ECMA, BreakOut West, and many others.
Guests