Show notes
We're bringing you three interesting interviews on this week's show, including a pre-show chat with synth-rock duo and Peak Performance Project winners Dear Rouge plus catch-ups with Justin Evans of MixGenius and Ian MacKay of Re:Sound. After signing with Universal Music Canada earlier this fall, Dear Rouge are getting set to drop their debut full-length, Black to Gold, in early 2015. The band had a great 2014, as in addition to the signing, they commaded attention and earned a heap of new fans through their energetic performaces on club and festival stages alike. Also, Mike catches up with Ian MacKay, the President of Re:Sound. Re:Sound represents and safeguards the rights of its artist and record companies and ensures that they are fairly compensated for the broadcast and public performance of their music in Canada. Especially topical in this talk are MacKay's comments on the future of music streaming royalties in Canada. And finally, Justin Evans of MixGenius speaks with Mike about the incoming paradigm for music production. Services like MixGenius provide instant audio production tools to help musicians on a budget add some impact to their output. Find out more about the company and what these services might mean for the industry.
Hosts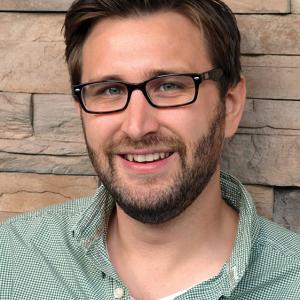 Mike Raine
Michael Raine is the Editor-in-Chief for Canadian Musician, Professional Sound, and other magazines. He's a fan of long conversations about music and the music industry.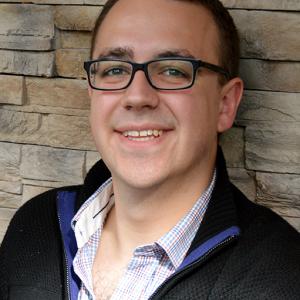 Andrew King
Andrew King is the Editor-in-Chief of Canadian Musician Magazine. He is a sought-after speaker, panelist, and moderator and has presented at events including CMW, ECMA, BreakOut West, and many others.
Guests