Show notes
In addition to having a new album in the works, the awesome and outspoken Dan Mangan has also announced a venture with partner Laura Simpson called Side Door Access, aiming to connect creators with dedicated followers in intimate settings. The project is still coming together, and Dan speaks with Mike about that and a lot more. The Man Who Carried Cash: Saul Holiff, Johnny Cash and the Making of an American Icon is a new book by Canadian author and journlist Julie Chadwick that explores the relationship between the oft-troubled country icon and his longtime Canadian manager, who ended their relationship at the pinnacle of Cash's success. The story is truly fascinating and unearths some unknown information about one of the most prominent musicians of all time with a few Canadian twists. Finally, after a successful run with celebrated rock outfit Tupelo Honey, Dan Davidson has embarked on a solo career in the country world - and wasted little time in making a name for himself. After a pair of successful singles, we check in with Davidson to talk about the transition from rock to country, his plans for future releases, and more.
Hosts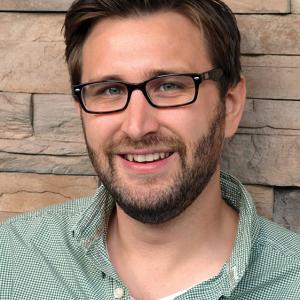 Mike Raine
Michael Raine is the Editor-in-Chief for Canadian Musician, Professional Sound, and other magazines. He's a fan of long conversations about music and the music industry.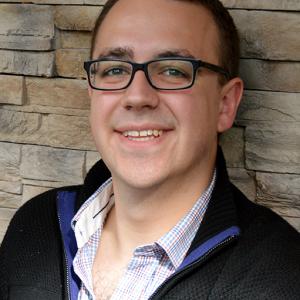 Andrew King
Andrew King is the Editor-in-Chief of Canadian Musician Magazine. He is a sought-after speaker, panelist, and moderator and has presented at events including CMW, ECMA, BreakOut West, and many others.
Guests