Show notes
We're very pleased to have Tom Wilson, the man behind LeE HARVeY OsMOND and one third of Blackie and the Rodeo Kings, joining us on this week's episode. Tom speaks to Mike about his latest endeavours, the success of LHO's "The Folk Sinner," and plenty more. We'll do CM's 20 Questions with on-the-rise country/pop artist Livy Jeanne and also talk about the really cool anti-bullying initiative she's championing in the Alberta school system. Finally, we'll be speaking with Jason Murray of Black Box Music. Jason manages artists like Classified, Shad, and Livy Jeanne and also runs the Black Box Recordings imprint with Ian Stanger. He'll fill us in on developing new artists and the opportunities currently available in the industry.
Hosts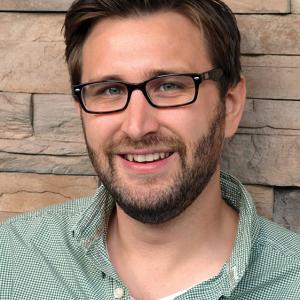 Mike Raine
Michael Raine is the Editor-in-Chief for Canadian Musician, Professional Sound, and other magazines. He's a fan of long conversations about music and the music industry.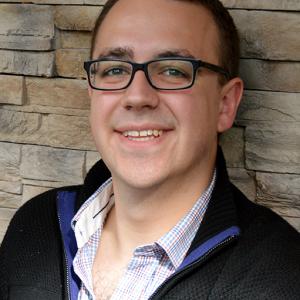 Andrew King
Andrew King is the Editor-in-Chief of Canadian Musician Magazine. He is a sought-after speaker, panelist, and moderator and has presented at events including CMW, ECMA, BreakOut West, and many others.
Guests