Show notes
Canadian rock outfit Theory of a Deadman are fresh from the July 29th release of their latest album, SaVages. Mike Raine had the chance to speak with frontman Tyler Connolly about the album, their progression over the years since releasing their self-titled debut in 2002, their success outside of Canada, and a lot more. And in CM Academy, we speak with Aaron Bethune, the author of the new book Musicpreneur: The Creative Approach To Making Money In Music. We'll speak about the book and some of the ideas in it. An early review from our friend Eric Alper at eOne Music Canada reads: "It's tempting, when you go into the music business, to think that all you have to do is write a great song. That certainly helps. It's also a necessity to know all aspects of the industry, so you're able to tackle any challenge you face. This book might just be all you'll need to read."
Hosts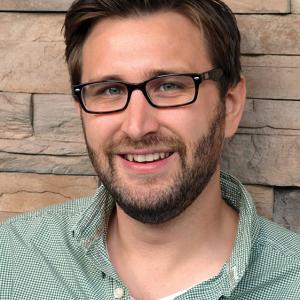 Mike Raine
Michael Raine is the Editor-in-Chief for Canadian Musician, Professional Sound, and other magazines. He's a fan of long conversations about music and the music industry.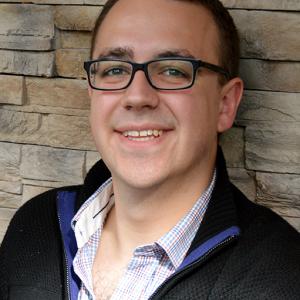 Andrew King
Andrew King is the Editor-in-Chief of Canadian Musician Magazine. He is a sought-after speaker, panelist, and moderator and has presented at events including CMW, ECMA, BreakOut West, and many others.
Guests