Show notes
Dean Brody and Paul Brandt. Two names synonymous with Canadian country. They're getting ready to hit the road this fall on the Road Trip Tour, and we've got both of them on the show. Dean chats about his latest release, Gypsy Road, which has already amassed a bunch of CCMA Award nods, while Paul speaks about his latest four singles and a special upcoming vinyl release that will defnitely appeal to die-hard fans. Plus, we've got Calgary artist Raghav, whose single "Until the Sun Comes Up," featuring Nelly, supports good vibes and a good cause.
Hosts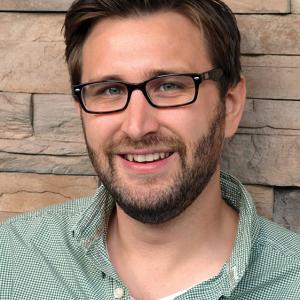 Mike Raine
Michael Raine is the Editor-in-Chief for Canadian Musician, Professional Sound, and other magazines. He's a fan of long conversations about music and the music industry.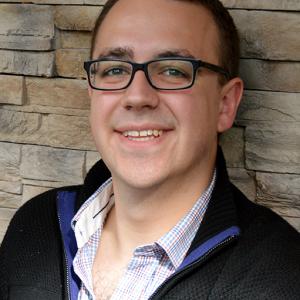 Andrew King
Andrew King is the Editor-in-Chief of Canadian Musician Magazine. He is a sought-after speaker, panelist, and moderator and has presented at events including CMW, ECMA, BreakOut West, and many others.
Guests