Show notes
Heralded songsmith Donovan Woods joins us this week to talk about the business of songwriting, whether that pertains to songs released under his own name - like those on his 2016 Polaris long-listed album Hard Settle, Ain't Troubled - and those he's had covered by the likes of Tim McGraw, Alan Doyle, and many others. Get a glimpse into his creative process and some attractive revenue streams available to artists. Plus, the 2016 Polaris Music Prize gala is happening Sept. 19th in Toronto, where the grand jury - including our own Andrew King - will decide on this year's winner from the 10-album shortlist. This week, Polaris founder and Executive Director Steve Jordan joins us to tell Andrew exactly what he's in for, plus muse a bit about the prize and Canadian music in general.
Hosts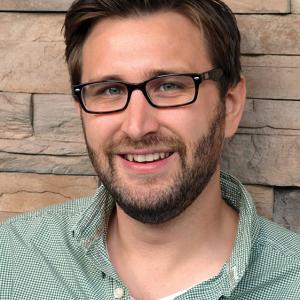 Mike Raine
Michael Raine is the Editor-in-Chief for Canadian Musician, Professional Sound, and other magazines. He's a fan of long conversations about music and the music industry.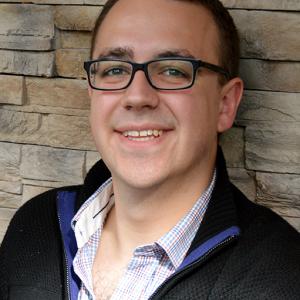 Andrew King
Andrew King is the Editor-in-Chief of Canadian Musician Magazine. He is a sought-after speaker, panelist, and moderator and has presented at events including CMW, ECMA, BreakOut West, and many others.
Guests