Show notes
Our friends in Your Favorite Enemies are readying the release of their very cool boxset, A Journey Beyond Ourselves, featuring exclusive music, a book called chronicling the making of their latest album, and a lot more. We speak with guitarist Jeff Beaulieu about all that's gone in to creating this very special package and its promotion, the band's epitomizing of the term "DIY," and more. (And stay tuned for an upcoming #CMPremiere with Your Favorite Enemies...) The Federal Government has just announced its launch of a consultation process to reform the Copyright Board of Canada. The consultations will run until the end of September and seek feedback from the public and major stakeholders on ideas to make the Copyright Board's processes more transparent and efficient. Music Canada's Graham Henderson joins us to talk about what this could mean for the music industry. Finally, rocker Luke Austin writes "real songs for real people," drawing influence from the likes of Bruce Springsteen and Kings of Leon. He sits down with Mike to talk about the making of his latest record alongside Grammy-winner Vance Powell (Kings of Leon, Jack White), the success of his single "Long Road Home" on major streaming services, and more.
Hosts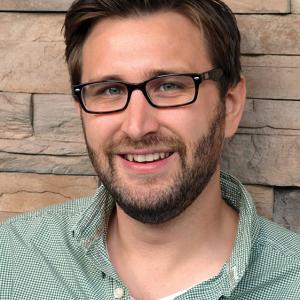 Mike Raine
Michael Raine is the Editor-in-Chief for Canadian Musician, Professional Sound, and other magazines. He's a fan of long conversations about music and the music industry.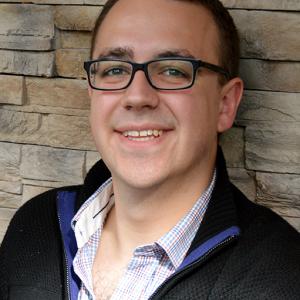 Andrew King
Andrew King is the Editor-in-Chief of Canadian Musician Magazine. He is a sought-after speaker, panelist, and moderator and has presented at events including CMW, ECMA, BreakOut West, and many others.
Guests