Show notes
How has country music – and Canadian country music in particular – evolved in recent years? Ron Kitchener, the head of RGK Entertainment Group and Open Road Recordings, speaks with Mike about the genre's shift towards capturing a younger demographic, the rise of "anti-country" artists, and a lot more. Even if country music isn't your thing, it's an interesting and engaging conversation about the music business. Plus, they're our cover boys for the July/August 2016 issue of Canadian Musician and their new album Morning Report drops on August 5th. Hear parts of Andrew's interview with Arkells frontman Max Kerman that didn't make it into the story, and get your hands on that issue in the meantime!
Hosts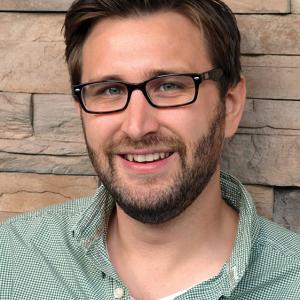 Mike Raine
Michael Raine is the Editor-in-Chief for Canadian Musician, Professional Sound, and other magazines. He's a fan of long conversations about music and the music industry.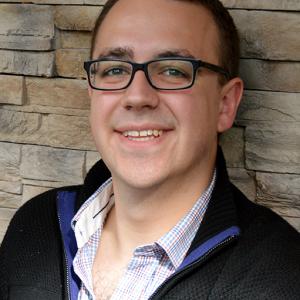 Andrew King
Andrew King is the Editor-in-Chief of Canadian Musician Magazine. He is a sought-after speaker, panelist, and moderator and has presented at events including CMW, ECMA, BreakOut West, and many others.
Guests