Show notes
Toronto rock outfit The Darcys have a new record dropping in September, so Mike will be speaking with Wes Marskell about the release, expected through Arts & Crafts, as well as the band's other current affairs. Also, Raoul Juneja, otherwise known as Deejay Ra of nationally-televised entertainment program V-Mix, will speak to Mike for CM Academy about how artists can lock down potential television opportunities and make the most of them - whether it's an interview or performance. Plus, plenty of other news from the Canadian industry and updates on some of your favourite artists and events.
Hosts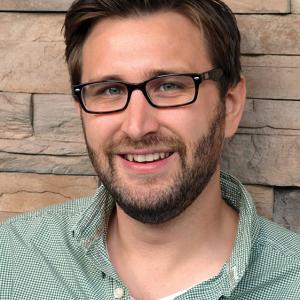 Mike Raine
Michael Raine is the Editor-in-Chief for Canadian Musician, Professional Sound, and other magazines. He's a fan of long conversations about music and the music industry.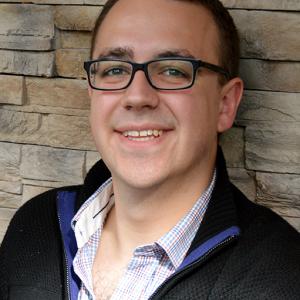 Andrew King
Andrew King is the Editor-in-Chief of Canadian Musician Magazine. He is a sought-after speaker, panelist, and moderator and has presented at events including CMW, ECMA, BreakOut West, and many others.
Guests