Show notes
We've got a great pair of aritst interviews this week, and they certainly contrast as far as musical styles go. First up, we bring you a conversation with on-the-rise country performer Trinity Bradshaw. A native of Prince Edward Island, Trinity now calls Calgary home and has been garnering a lot of attention and accolades of late. She's performed the Viper Room in LA, the Bluebird in Nashville, and major Canadian country festivals like the Cavendish Beach Music Festival, Big Valley Jamboree, Boots and Hearts, and Calgary Stampede. We'll speak to the Alberta CMA nominee about the year she's had and what's coming up on the horizon. Then, switching gears, we've got one of Canadian rock's hottest acts, Saskatoon's One Bad Son. Over the past couple of years, the band has had multiple radio hits, toured alongside Buckcherry, Three Days Grace, and Monster Truck, and is currently prepping for an upcoming Fall 2014 release. We'll chat about the progress on that and what fans can expect from the four-piece powerhouse.
Hosts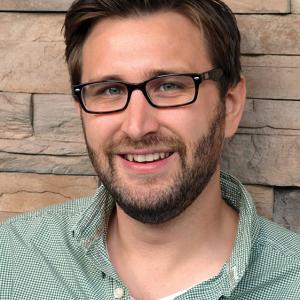 Mike Raine
Michael Raine is the Editor-in-Chief for Canadian Musician, Professional Sound, and other magazines. He's a fan of long conversations about music and the music industry.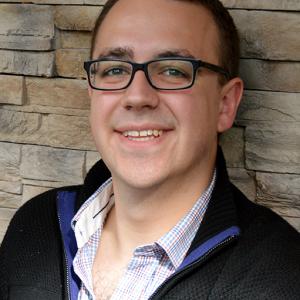 Andrew King
Andrew King is the Editor-in-Chief of Canadian Musician Magazine. He is a sought-after speaker, panelist, and moderator and has presented at events including CMW, ECMA, BreakOut West, and many others.
Guests