Show notes
This week, we catch up with Young Empires bassist Jake Palahnuk about the band's highly anticipated new album "The Gates," set to drop Sept. 4th. It's the follow-up to the hugely successful and well-reviewed breakout EP, "Wake All My Youth." And fresh from a trek overseas, we've got Montreal's Katie Moore. She's well-known for her first two LPs and collaborations with the likes of Patrick Watson and Plants & Animals and returns with her new LP, "Fooled by the Fun."
Hosts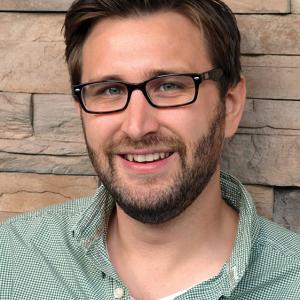 Mike Raine
Michael Raine is the Editor-in-Chief for Canadian Musician, Professional Sound, and other magazines. He's a fan of long conversations about music and the music industry.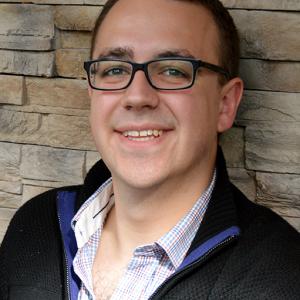 Andrew King
Andrew King is the Editor-in-Chief of Canadian Musician Magazine. He is a sought-after speaker, panelist, and moderator and has presented at events including CMW, ECMA, BreakOut West, and many others.
Guests