Show notes
We've got a treat for Sam Roberts Band fans. A year after the release of their Counting the Days EP, SRB has announced that their upcoming full-length offering, TerraForm, will drop at the end of October. It was recorded at The Tragically Hip's Bathouse Studios with co-producer Graham Walsh (Holy F*ck), and Sam himself joins us to offer up a preview of what to expect, plus his thoughts on The Hip's farewell, music streaming services, and more. Similarly, Toronto's The Balconies are also returning with some new music in the fall. The self-produced rock opera, Rhonda, explores how Western culture's "forced ideologies and criticism impact the mind" through the lens of its heroic title character. Frontwoman Jacquie Neville and guitarist Liam Jaeger join us to chat about the record and some of the interesting instruments and techniques that went into making it.
Hosts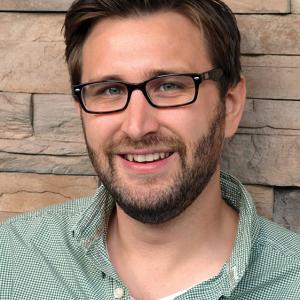 Mike Raine
Michael Raine is the Editor-in-Chief for Canadian Musician, Professional Sound, and other magazines. He's a fan of long conversations about music and the music industry.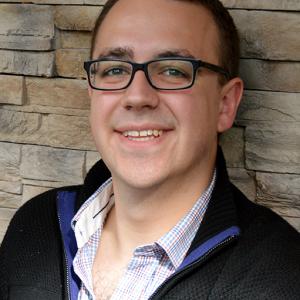 Andrew King
Andrew King is the Editor-in-Chief of Canadian Musician Magazine. He is a sought-after speaker, panelist, and moderator and has presented at events including CMW, ECMA, BreakOut West, and many others.
Guests