Show notes
CD Baby's Kevin Breuner and musician Ari Herstand - who Forbes has called "the poster child of DIY music" join us to talk about Spotify, and more specifically, how artists can get their music onto Spotify playlists to boost their spins and exposure. They share tips on approaching influential curators, recognizing other opportunities on the platform, and more. Then, long-running Canadian hardcore outfit Comeback Kid are set to drop their sixth studio album, Outsider, and the beginning of September. We speak with frontman Andrew Neufeld about the band's sonic exploration this time around, the health of the Canadian punk and hardcore scene from one of its prime ambassadors, and more.
Hosts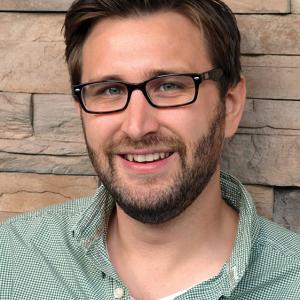 Mike Raine
Michael Raine is the Editor-in-Chief for Canadian Musician, Professional Sound, and other magazines. He's a fan of long conversations about music and the music industry.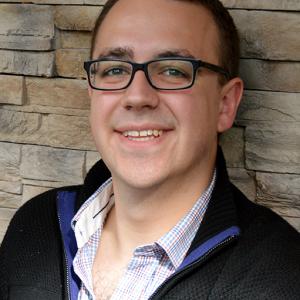 Andrew King
Andrew King is the Editor-in-Chief of Canadian Musician Magazine. He is a sought-after speaker, panelist, and moderator and has presented at events including CMW, ECMA, BreakOut West, and many others.
Guests