Show notes
Allie X (aka Alexandra Hughes) sat down with Mike to discuss her journey from Ontario-based music student and songwriter to being one of the most interesting artists in the L.A. art-pop scene. She explains how she met Canadian producer Cirkut and how that led to a publishing deal and then her Allie X persona, which blends sophisticated pop songwriting and visual art. Drawing comparisons to stars like Lady Gaga, her debut LP, CollXtion II: Unsolved, which continues the story of Allie X that began on her EP CollXtion I, is receiving rave reviews. Then, MUTEK Festival programmer Patti Schmidt gives Mike the lowdown on the most mind-bending and exciting Canadian and international artists that will be performing in Montreal next month from Aug. 22-27. She also gets into the nuts and bolts of how she does her job, explaining how the artist selection process works and what makes an ideal MUTEK program. Patti also gives her perspective on the health of the Canadian underground electronic music scene and why so many electronic artists leave North American for other markets, plus offers her perspective on gender equality in her scene. Finally, Katie Marie of high-energy country group Nice Horse joins us to chat about the band's quick rise to prominence, and announce that their single "Pony Up" will be an exclusive #CMPremiere from Thursday, Aug. 3rd at noon until it's serviced to radio on August 8th. Stream the track at http://canadianmusician.com/blog and listen here to learn how Nice Horse hooked up with mega producer Bob Rock (Bon Jovi, Aerosmith) and more.
Hosts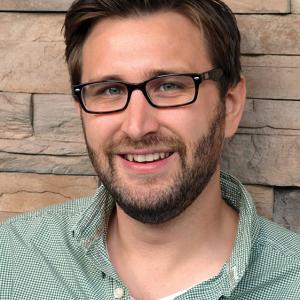 Mike Raine
Michael Raine is the Editor-in-Chief for Canadian Musician, Professional Sound, and other magazines. He's a fan of long conversations about music and the music industry.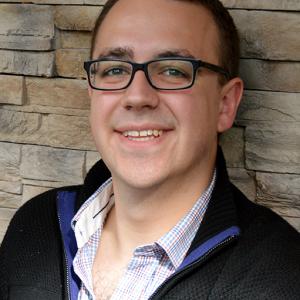 Andrew King
Andrew King is the Editor-in-Chief of Canadian Musician Magazine. He is a sought-after speaker, panelist, and moderator and has presented at events including CMW, ECMA, BreakOut West, and many others.
Guests