Show notes
Kenny Bridges of Moneen joins us this week, speaking about the band's reunion for a few summer shows as well as his solo output as Br/dges, which offers a different sound from what people may have come to expect. Also, Canadian country artist Steve Rivers talks about his latest album, No Boundaries, as well as his experiences in Nashville thus far and what's keeping him busy this summer.
Hosts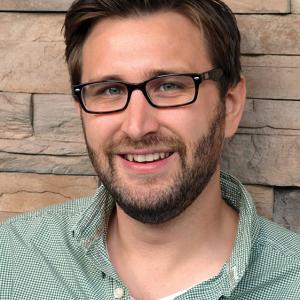 Mike Raine
Michael Raine is the Editor-in-Chief for Canadian Musician, Professional Sound, and other magazines. He's a fan of long conversations about music and the music industry.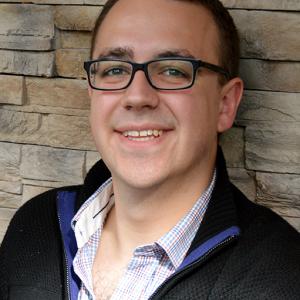 Andrew King
Andrew King is the Editor-in-Chief of Canadian Musician Magazine. He is a sought-after speaker, panelist, and moderator and has presented at events including CMW, ECMA, BreakOut West, and many others.
Guests