Show notes
Jason Blaine has been a busy man over the past 18 months. After being honoured with the most wins at the CMAO Awards and his third consecutive Airplay Award from SOCAN, he and co-producer Deric Ruttan are up for the Record Producers of the Year award at the upcoming CCMA Awards for their work on Blaine's 2015 release Country Side. We'll talk about some of the major milestones he's reached in the past year, his charity initiatives, and what's currently keeping him busy. Plus, Lindsay Hyslop is the manager of marketing and digital with RGK Entertainment Group and has some advice on digital tools and platforms to help artists from any genre promote themselves and their work.
Hosts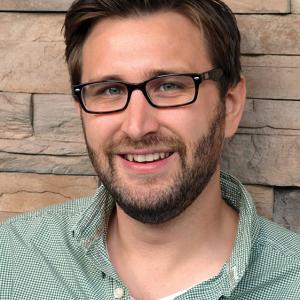 Mike Raine
Michael Raine is the Editor-in-Chief for Canadian Musician, Professional Sound, and other magazines. He's a fan of long conversations about music and the music industry.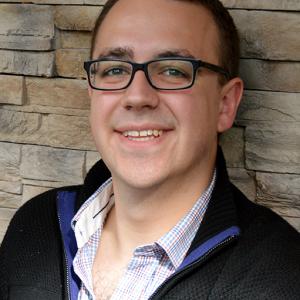 Andrew King
Andrew King is the Editor-in-Chief of Canadian Musician Magazine. He is a sought-after speaker, panelist, and moderator and has presented at events including CMW, ECMA, BreakOut West, and many others.
Guests