Show notes
Australian rock icons Midnight Oil are back on the road for The Great Circle 2017 World Tour, in part to celebrate the release of some new box sets. We connected with founding member Jim Moginie (guitars, keys & vocals) ahead of their Canadian dates about the band's special relationship with Canada, the process of digging up rarities for the box set, and a lot more. The first two waves of bands have been announced for the 2017 Halifax Pop Explosion, and as usual, they offer an exciting and diverse mix of acts. Executive Director James Boyle tells us how they put together their lineups year after year, what goes into planning and staging an event of this scale, and more. With its 22nd annual concert set for August 24th in Toronto, Honey Jam is continuing its longstanding mission of fostering female music talent and providing those artists with education and opportunities. PhemPhat CEO and Honey Jam founder Ebonnie Rowe joins us to talk about this year's edition of Honey Jam and how, even though they've made great strides over the years, there's still plenty of work to be done bringing equal opportunity to the music industry.
Hosts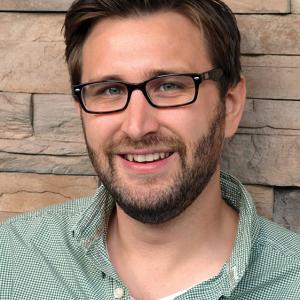 Mike Raine
Michael Raine is the Editor-in-Chief for Canadian Musician, Professional Sound, and other magazines. He's a fan of long conversations about music and the music industry.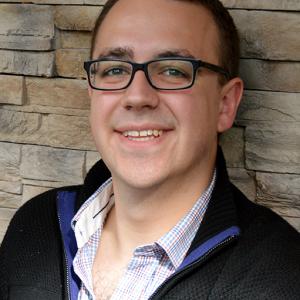 Andrew King
Andrew King is the Editor-in-Chief of Canadian Musician Magazine. He is a sought-after speaker, panelist, and moderator and has presented at events including CMW, ECMA, BreakOut West, and many others.
Guests