Show notes
Looking forward to have you join us with Mike back from his 2-week getaway. In this installment, CM Catches Up With... the Maritimes' music man, Mr. Joel Plaskett. We'll chat about what's been happening since Scrappy Hapiness, including some high-profile summer shows. We'll be speaking with producer/engineer/mixer Dan Weston, whose credits include work with Attack in Black, City & Colour, Sirah, Flo Rida, Shad, Classified, and a whole slew of others. He'll talk about life on the other side of the studio glass in 2013. Finally, our friends in Toronto metalcore outfit Partycat will play CM's 20 Qs, which I'm sure will be a good time. Cheers.
Hosts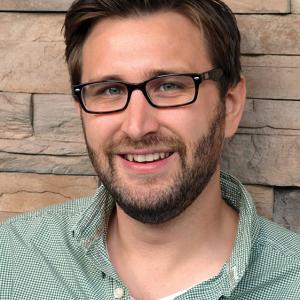 Mike Raine
Michael Raine is the Editor-in-Chief for Canadian Musician, Professional Sound, and other magazines. He's a fan of long conversations about music and the music industry.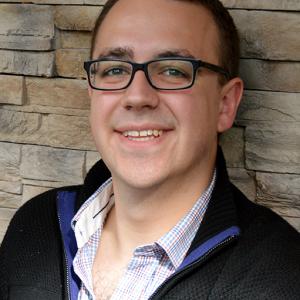 Andrew King
Andrew King is the Editor-in-Chief of Canadian Musician Magazine. He is a sought-after speaker, panelist, and moderator and has presented at events including CMW, ECMA, BreakOut West, and many others.
Guests