Show notes
We're back this week with an interview with Karl Wolf, the Lebanon-born, Montreal-based singer, songwriter, and producer who's just about to drop his fifth solo release, Stereotype. He's had a great few years riding the success of his last two releases, Nightlife and Finally Free, which spawned singles like "Afrika," "Hurting," and "Ghetto Love." We chat with him about the new album, some of his upcoming colloborations, wearing the hats of performer and producer simultaneously, and more. Also, Ottawa's Arboretum Festival has put together a killer lineup for its 2014 edition, featuring the likes of Kevin Drew, Constantines, Hilotrons, and Chad VanGaalen. We catch up with the organizers of this on-the-rise event and talk about the things that go into staging a production of this sort, along with the aspects that make Arboretum particularly unique.
Hosts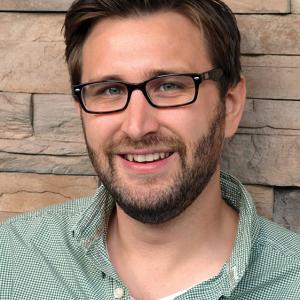 Mike Raine
Michael Raine is the Editor-in-Chief for Canadian Musician, Professional Sound, and other magazines. He's a fan of long conversations about music and the music industry.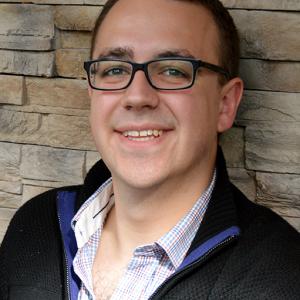 Andrew King
Andrew King is the Editor-in-Chief of Canadian Musician Magazine. He is a sought-after speaker, panelist, and moderator and has presented at events including CMW, ECMA, BreakOut West, and many others.
Guests