Show notes
The Tea Party are set to reissue The Edges of Twilight in advance of their upcoming Canadian tour. We chat with the band about their longevity and what fans can expect from the upcoming dates. We also have Halifax's The Stanfields, who will cap off a busy summer of performances with their new album, Modem Operandi - a nice mix of boistrous rock and traditional Maritime music. Finally, PhemPhat's Ebonnie Rowe chats with us ahead of the 20th anniversary of the Honey Jam Showcase, looking back on the legacy of this empowering event and what's in store for 2015.
Hosts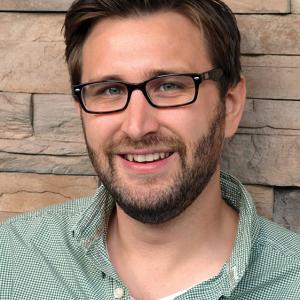 Mike Raine
Michael Raine is the Editor-in-Chief for Canadian Musician, Professional Sound, and other magazines. He's a fan of long conversations about music and the music industry.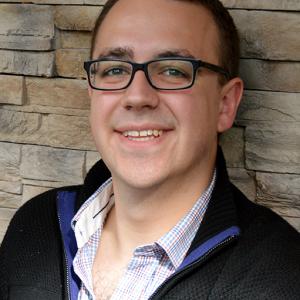 Andrew King
Andrew King is the Editor-in-Chief of Canadian Musician Magazine. He is a sought-after speaker, panelist, and moderator and has presented at events including CMW, ECMA, BreakOut West, and many others.
Guests