Show notes
Trevor Guthrie came back in a big way in 2014 thanks to his huge collaboration with Armin van Buuren. Ever since, the former soulDecision vocalist has continued his upward trajectory with his solo career, including more cool collabs in various genres. Mike had a chance to speak with Trevor about maintaining that momentum, his new musical identity, his latest single, "Wanted," and more. Plus, the Canadian industry has been abuzz about a cool idea coming from our smallest province. For the past several years, Music PEI has been hosting Showcase PEI, a unique event that brings industry influencers from around the world to the island to drive mutually beneficial business opportunities. Executive Director Rob Oakie gives us insight into this year's edition of the event, and how the model could be applied elsewhere.
Hosts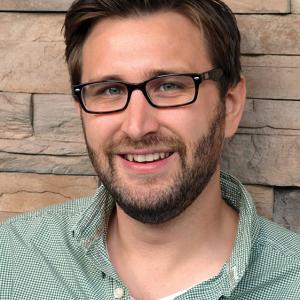 Mike Raine
Michael Raine is the Editor-in-Chief for Canadian Musician, Professional Sound, and other magazines. He's a fan of long conversations about music and the music industry.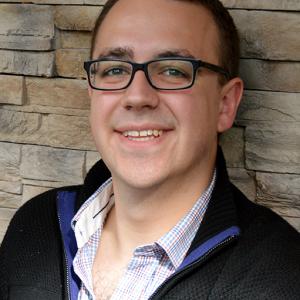 Andrew King
Andrew King is the Editor-in-Chief of Canadian Musician Magazine. He is a sought-after speaker, panelist, and moderator and has presented at events including CMW, ECMA, BreakOut West, and many others.
Guests